Words & Friends for Literacy 2023
Words & Friends for Literacy is our annual fundraising event where we invite members of the community to form teams of two or more people to participate in a three-game Scrabble competition. Game-play is within your own team, and each team will keep a record of their points. The points for each team will be tallied to decide the winners who will receive special awards for their superior literacy kung-fu. Throughout the event, there will be opportunities to enhance both your point totals and donations by purchasing extra letters. There will be food, music, and plenty fun. This year, we are changing things up by encouraging participants to bring interesting items to share as "door prizes." Items can be taken from your own personal collections or brand new. Nothing over $25. Think White Elephant!
Our Goal?
The purpose of the event is to raise awareness and funds for adult literacy! We are the only community-based literacy program for adults in Portage County, and proceeds from this event are essential to the services we provide our learners.
How to Register a Team
Registration Fee
The $25 per person registration fee can be paid by clicking Donate. On the donation form, simply specify "Words & Friends Team Registration Payment" under "Direct My Support." Next: Write your team name in the indicated box. Payment can also be made by sending a check to: PCLC at 1209 Fremont Street, Stevens Point 54481
Where and When
Words & Friends will be held on April 27th, 2023 at the Family Moose Center in Stevens Point. 1025 2nd St N , Stevens Point, WI 54481. The doors will open at 5:00 for registration. A buffet style meal, provided by Steven Point's very own Michelle's, will be available at 5:30 with game play starting at 6:00pm.
Become a Volunteer for the Words&Friends Event

If you would like to became a volunteer for our W&F event, Please click on W&F Volunteer Registration Form
Increase your support, Sponsor a Team!
For those who wish to donate but not play, we offer the option to sponsor a team. As teams register, their team names will be added to our " Team Sponsorship" donation page. Just indicate the team you wish to sponsor by clicking on "Donate" and indicate the team you wish to sponsor on the drop down menu.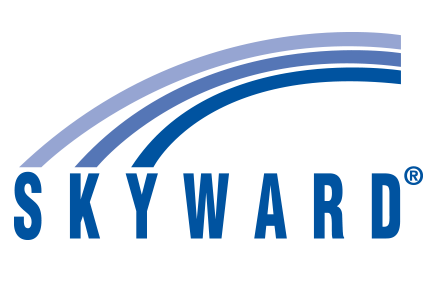 Double Letter Sponsor
DigiCOPY
Anderson O'Brien, LLP
Team Sponsors
Festival Foods
International Bank of Amherst
Lee Ayers Jewelers
Team Schierl Companies
The Pineries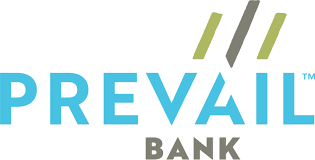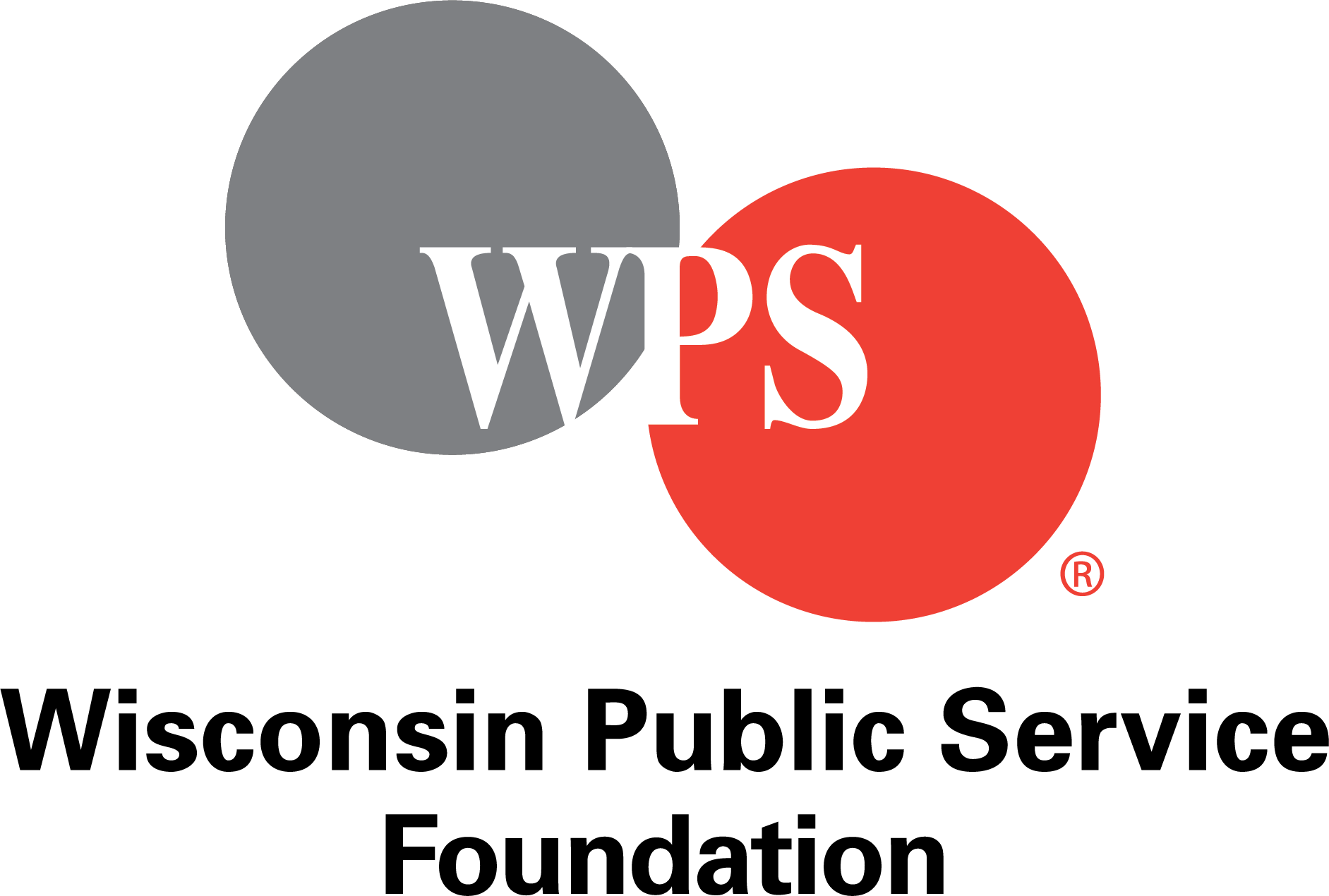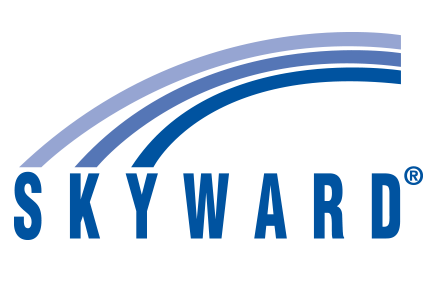 Double Letter Sponsor
DigiCOPY
Anderson O'Brien, LLP
Team Sponsors
Festival Foods
International Bank of Amherst
Lee Ayers Jewelers
Team Schierl Companies
The Pineries