What is Words & Friends for Literacy? 
Words & Friends for Literacy is the Portage County Literacy Council's annual fundraising event! We invite members of the community to form teams of four or more people and host a House Party for Literacy! Teams will complete challenges and raise funds anytime from April 27, 28, and 29.  Your participation will help us continue to provide adult literacy services in Portage County. Play 1 day or every day, 1 hour or 24 hours. It's up to you!
Why Words & Friends for Literacy? 
The purpose of the event is to raise awareness and funds for adult literacy! We are the only community-based literacy program for adults in Portage County, and proceeds from this event are essential to the services we provide our learners. Let's have some socially distant fun – together.
Want to donate?
Donate to support a team's campaign for PCLC on this page.
When? April 27, 28, and 29

Form a team and raise funds in April! Host a small house party or family game night for literacy anytime between Wednesday, April 27 – Friday, April 29. PCLC will provide each team with a packet with literacy activities, games, and challenges for each day. Teams will send us a picture of their participation in the daily challenge by 8pm to have the opportunity to win a daily prize.
The teams that raise the most funds will also early prizes! PCLC will announce and give prizes to the top three fundraising teams in early May after all donations are submitted.
How to Sign Up and Participate

Sign up a team online for free!  The form is at this link. The deadline to sign up is April 18. Team captains will pick up their totes on Friday, April 22.
Gather a team of four or more people. Adults and youth are welcome to participate. Pick a cool name. For example, the library's team name is Dewey and the Decimals. PCLC will provide you with a tote bag of challenges and goodies before the event.
Like our Facebook page. Take a photo of your team participating in the daily challenge, then either email it to us or share it on the PCLC Facebook page by 8pm each day. If sharing on Facebook, use the hashtag #MyWordsandFriends. Make sure your photo settings are set to public sharing. Teams who submit photos will have a chance to win prizes!
Celebrate literacy! You can also play other word games or activities of your choice online or in person with your team. Post photos with the hashtag #MyWordsAndFriends and tag @Portage County Literacy Council.
Set a team fundraising goal. Raise funds from your family and friends. Don't forget to tell them why you support adult literacy. The top fundraising teams will win great prizes from local businesses and restaurants.
How can you raise funds?
Fill out this donation form and mail it to PCLC at 1209 Fremont Street, 209 Nelson Hall, Stevens Point, WI 54481 by Saturday, April 30. We'll automatically get donations you raise online. We'll list your team name on this page so you can share. You can also collect cash and checks or set up a Facebook fundraiser to share with your friends. Here are instructions for how to set up a Facebook fundraiser.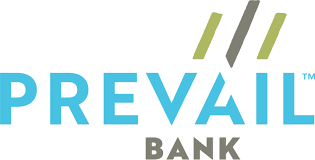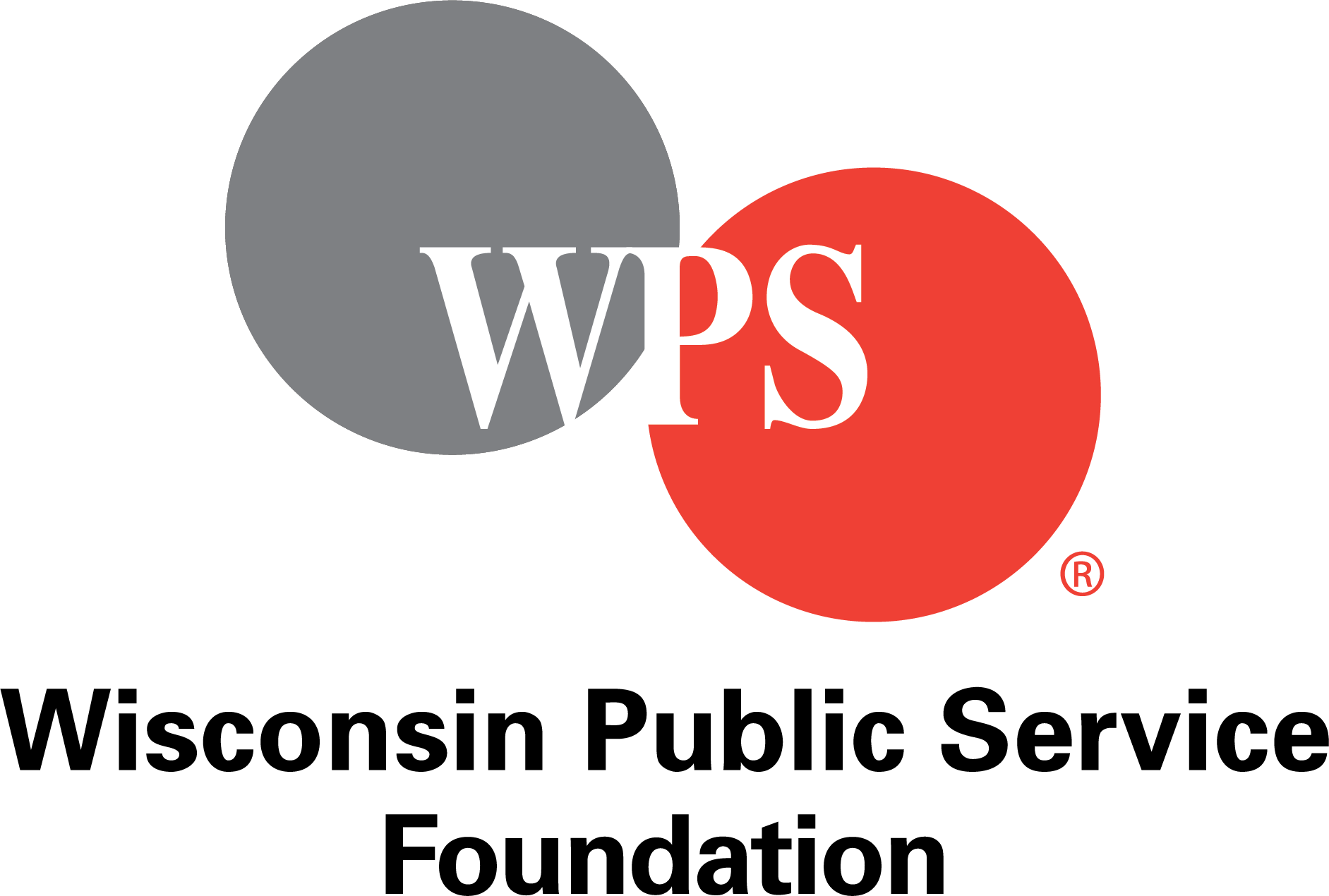 Double Letter Sponsor
Team Sponsors
Festival Foods
International Bank of Amherst
Lee Ayers Jewelers
Team Schierl Companies
The Pineries