The Portage County Literacy Council (PCLC) is looking for additional volunteers to tutor adults in our community. PCLC and other Wisconsin Literacy members are working together for Literacy Can't Wa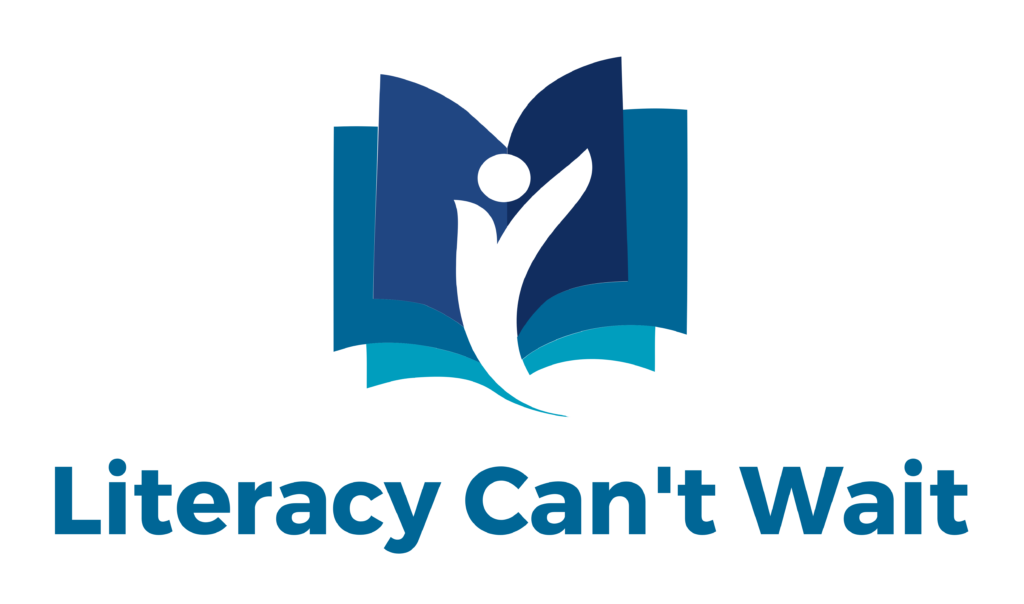 it, a volunteer tutor recruitment drive that encourages local residents to change lives through literacy. Approximately 1.5 million residents statewide are in need of literacy support. Literacy Can't Wait, supported by Dollar General Literacy Foundation, the American Family Dreams Foundation, Vernon Library Supplies, and WEA Trust, will recruit, train, and match new volunteer tutors with adults seeking much-needed literacy service.
The PCLC helps adults achieve more at work, with family, and in their everyday lives. With the help of trained volunteer tutors, adults improve their reading, writing, and math skills. Immigrants and refugees learn English and civics information. New tutors help learners achieve their goals. Tutors help parents gain the confidence to be more involved in their children's education. They offer basic skills to help adults get better jobs through improved computer and math skills, along with basic literacy services. Some learners want to get a GED or become a citizen. Time spent tutoring impacts the adult learner's entire family, including their success at work, their children's success in school, and their ability to positively engage in their community.
Tutors meet one-on-one with their learners on a weekly basis, typically 2-4 hours/week, and provide individualized assistance based on the learners' language level and life goals. Julie Marie has been tutoring twice a week since last fall. She and her learner work on reading and writing, with an emphasis on helping the learner understand more at work. "It's very rewarding," she said. "I like working one-on-one with someone and it's a way for me to continue to learn myself."
PCLC and Wisconsin Literacy provide tutor trainings, materials, and ongoing support. "Our learners choose to come to us for services and have a lot to offer our community," said Kristy SeBlonka, PCLC director. "They really appreciate the time our volunteers take to help them reach their goals."
Wisconsin residents in Portage County need literacy services. Become part of the solution by signing up to be a volunteer tutor today. Contact PCLC at 715-345-5341 or director@pocolit.org for an application and orientation in July and August. The group portions of the next new tutor training will start in early September.
Those who cannot tutor can still make a difference. Donations in support of adult literacy can be sent to PCLC at 1209 Fremont Street, 209 Nelson Hall, Stevens Point, WI 54481. Learn more at www.pocolit.org.